In order to succeed in today's highly competitive job market, you need an amazing resume that stands out and can land you to the interview.An amazing resume is the first step in getting the job you want. Many employers require that you submit a resume with your initial application, and they use that resume to decide if you make it through their initial screening process. That's why getting your resume right is so important.
We  Create Professional Resume,Well formatting that make Employers Stop,admire and read what's on the page.
It's time your resume got you noticed. 
You get interviews, while other applicants get put in the 'No' pile. You provide your resume and i will do the rest for you. Whether you are a mid-career professional or a senior official, my top priority is to make your resume shine!!
We have written successful resumes for: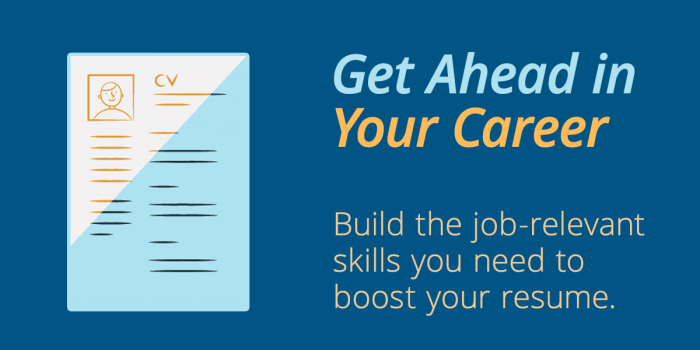 career changers
people returning to work after several years without paid employment
new immigrants
recent graduates
older workers
people in competitive and declining industries
If you do write resume yourself , you should know…
The most basic Resume Writing skill that you must have is to know what to write in your Resume. Without quality content, the Resume will be severely 'malnourished'
Simply describing what you've done in detail is not enough
A powerful Resume is one that place sufficient emphasis on both the descriptive part of what has been done and what has been achieved!
Job Seekers that do not use numbers in their Resumes are severely short-changing themselves.
It's critical that you get someone else to proof-read your Resume for you after you're done to eradicate typos & other mistakes.
As a professional and experienced resume writers, we can write a killer resume that will impress your employer and will lead to an interview and job.
PACKAGES:
Basic Package:
Single page resume design and formatting with delivery in pdf format
Rewriting/rewording service is not included but can be added as an extra
Extra Pages will be designed at cost of $5 per page
All other extras can be added to this basic package
Click to chat on WhatsApp for more details
Standard Package:
Basic Package + Cover Letter design + MS Word & PSD Source Files
Premium Package:
Standard Package + Rewriting + Custom Design
An expertly written and keyword-optimized resume that sets you apart.
Fully rewrite your 1-2 (ATS optimized) resume and cover letter for you.
Please Contact us for resume writing with  a personalized quote which includes FREE 1-3 day rush delivery!